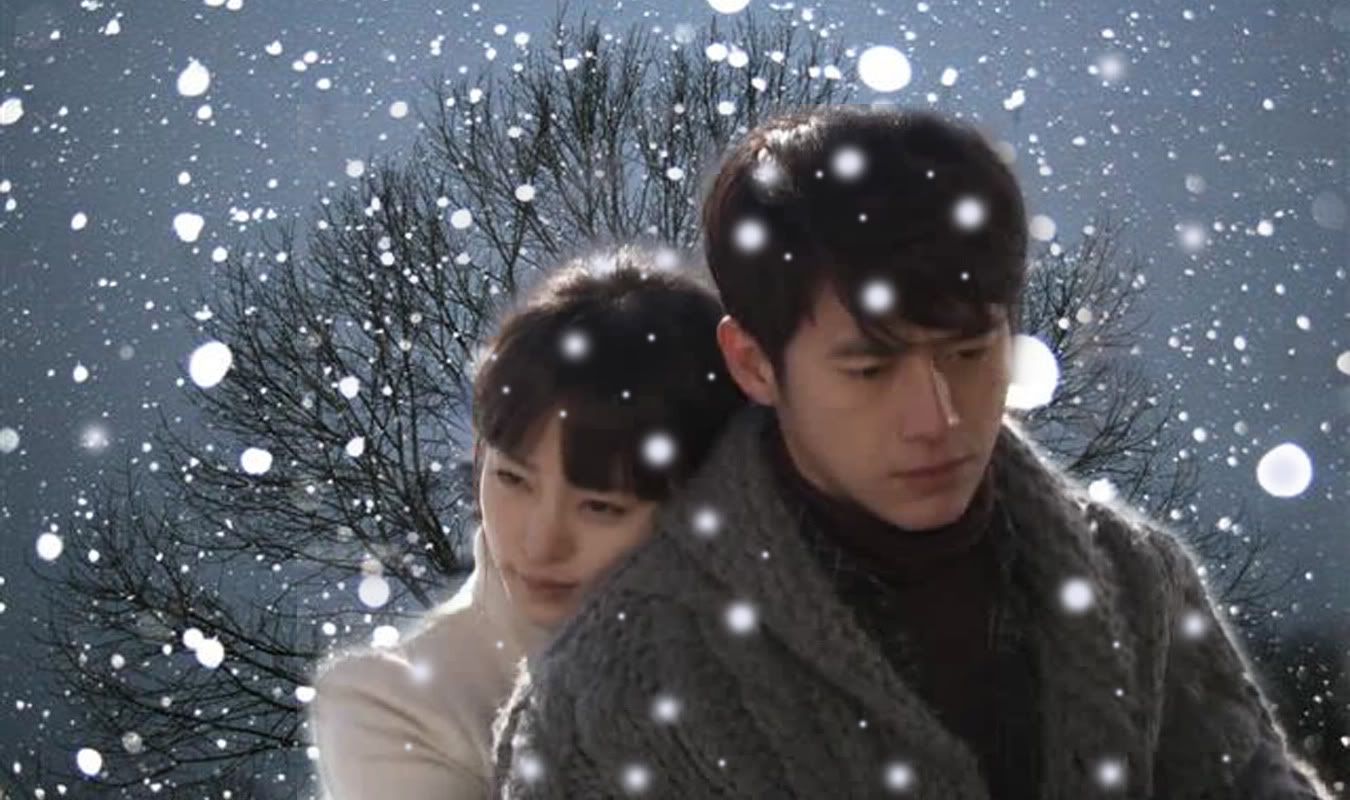 It's almost Christmas, somehow every Christmas I will remember Ko Soo latest drama with Han Ye Seul : "Will It Snow For Christmas?" , a beautiful heartache love story that linger in my mind again and again.
Ko Soo may act with many beautiful actresses but I still think Ko Soo best drama is "WISFC". His mature acting brings his female co-star to really enter the world of Cha Kang Jin and Han Ji Wan.
I am not a fan of Han Ye Seul actually, but I can't deny that Han Ye Seul has good chemistry with Ko Soo in "WISFC". Han Ji Wan is not really a strong character but she is somehow fit with Cha Kang Jin's character, She thought more with her emotion instead with her brain, which is the opposite with Cha Kang Jin's character.
In Myun Wol The Spy
But she is a kind of girl who cannot stand with something injustice although she ends up .getting into trouble for meddling with the other business. She is annoying but sweet in the same time, she thought for other first before herself. Which actually her inner character is similar to Cha Kang Jin.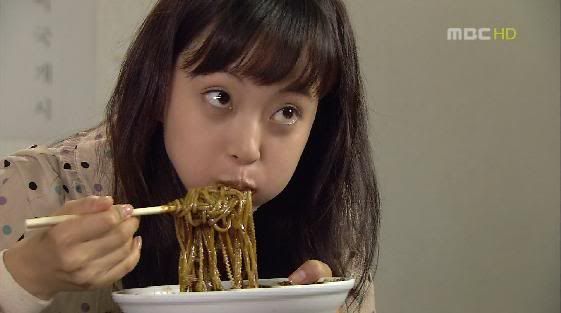 Han Ye Seul in : Fantasy Couple
Han Ye Seul can be so adorable as Han Ji Wan, she can show the silliness of Ha Ji Wan, her sadness and her persistent love for Cha kang Jin. I still love Han Ye Seul as Han Ji Wan more than her latest character in "Myung Wol The Spy" along Eric.
Before "WISFC" I've never watched Han Ye Seul drama and film, I know her more as CF Queen and one of an actress who act in Bi Rain MV.
Han Ye Seul was born on September 18, in California, among all her dramas I watched "Fantasy Couple" and "Myung Wol The Spy". There is one of her film that I watched : Miss gold Digger. But for me the film is too boring although she received Best New Actress Award in Blue Dragon Award 2008.
In Miss Gold Digger